Medical rehabilitation
It is a medical specialty that aims to restore the functional ability of individuals suffering from physical impairments caused by disease or injury.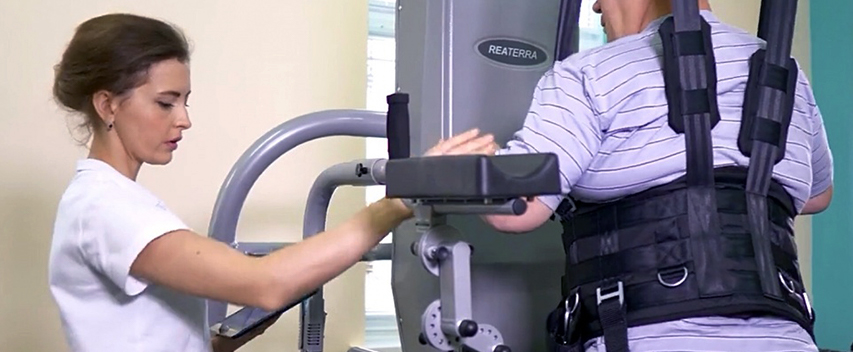 Rehabilitation is the process of helping a person achieve the highest level of function, independence, and quality of life possible. Severe trauma, spinal cord or brain damage, cerebral palsy, strokes - this is not a complete list of pathologies that require a long period of rehabilitation. The equipment of the health care facility is not the least here.
Our advantages
Zarya-Med has been a manufacturer of high-quality equipment for physiotherapy, medical rehabilitation and mud therapy for 20 years. Why should you choose us?

We provide a complete package of documents for each device

We perform turnkey installations and provide practical training.

We give 12 months warranty for each device and carry out service maintenance.

We offer competitive delivery lead times.
We deliver innovative solutions to your complex projects.
Here's a selection of the clients we have worked with: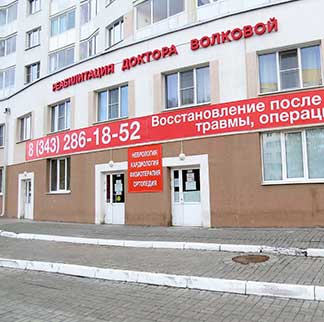 Ekaterinburg
Rehabilitation center of Dr. Volkova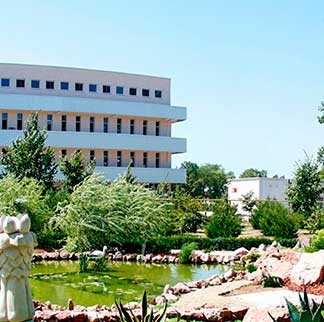 Republic of Crimea, Saki, st. Kurortnaya, 2
Saki Military Clinical Sanatorium named N. I. Pirogova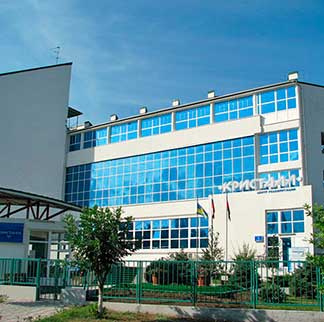 Anapa
FBU Rehabilitation Center "Crystall "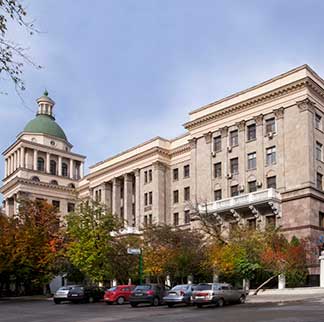 Moscow
Outpatient clinic № 1 of Administrative Department of the President of the Russian Federation
Subscribe now for free:
Stay up to date with the Zarya newsletter.