PRODUCTS AND SOLUTIONS
We are always ready to advise and help you make the best choice, focusing on your needs.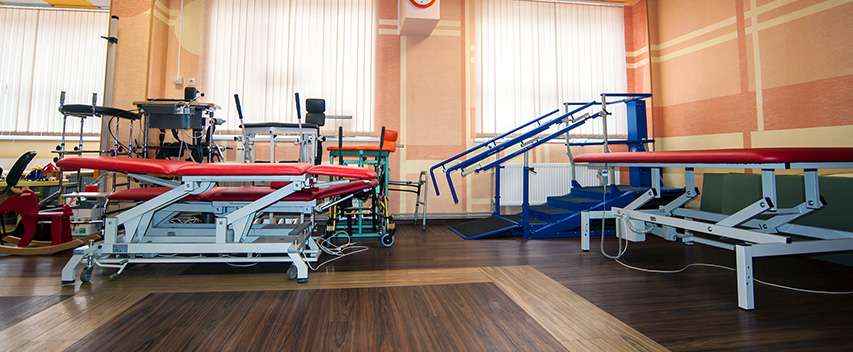 For convenient navigation in our equipment we've divided it into thematic sections. In the "Catalog" section you can find all our products divided by main directions. In the section "Solutions for healthcare facilities" you will find the set of equipment for healthcare facilities and centers.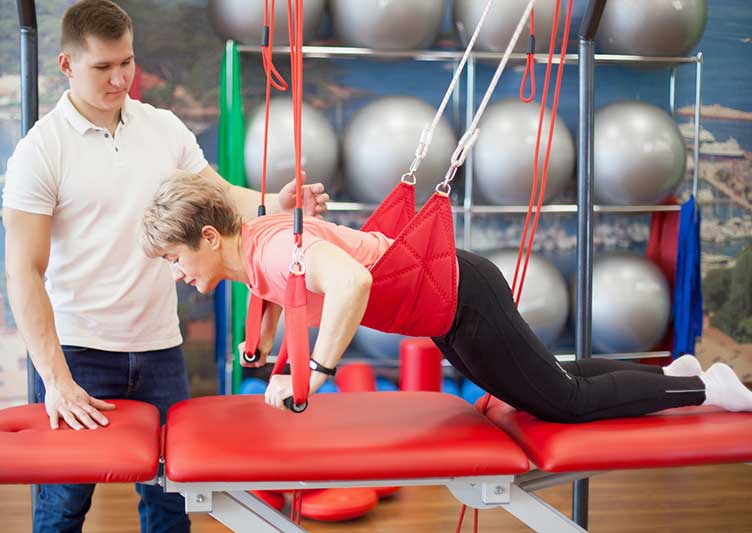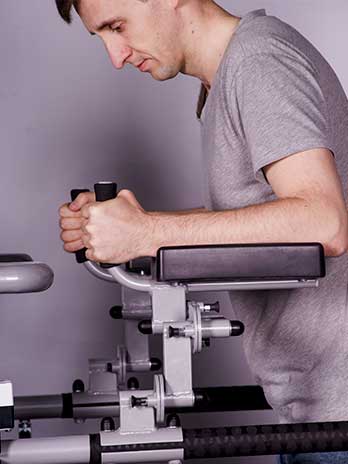 Solutions for healthcare facilities
This section contains equipment portfolio for specialized departments and medical institutions.
Read more
Zarya-med offers a wide range of equipment, which gained popularity in Russia and abroad. Clinical effectiveness has been proven in practice in many medical centers. We are ready not only to help you buy a suitable device, but also to train the company's personnel.
Here's a selection of the clients we have worked with: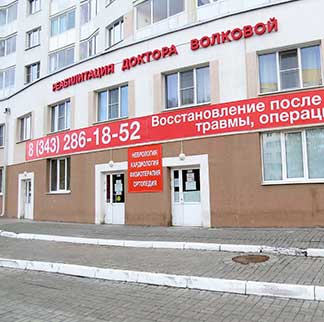 Ekaterinburg
Rehabilitation center of Dr. Volkova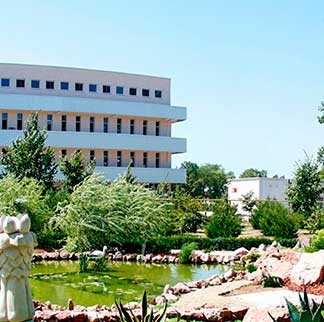 Republic of Crimea, Saki, st. Kurortnaya, 2
Saki Military Clinical Sanatorium named N. I. Pirogova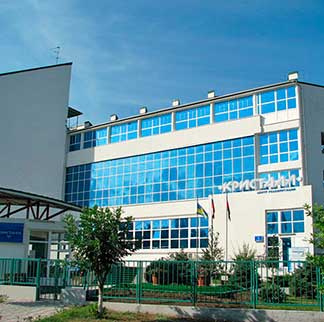 Anapa
FBU Rehabilitation Center "Crystall "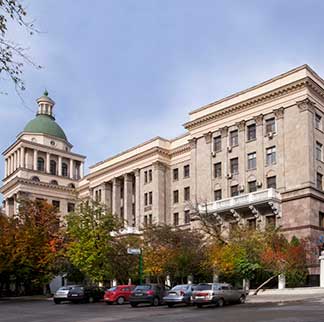 Moscow
Outpatient clinic № 1 of Administrative Department of the President of the Russian Federation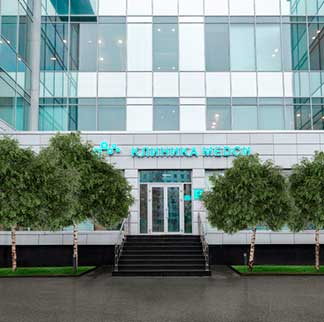 Moscow
JSC Group of companies Medsi

Moscow
FSBI " National Medical Research Center of Gynecology and perinatology named after V.I.Kulakova", R&D Center of Urology named after N.A. Lopatkin
Subscribe now for free:
Stay up to date with the Zarya newsletter.