Cardiac rehabilitation
Health care facilities specializing in cardiac rehabilitation or with specialized departments we suggest equipping with a medical treadmill «Reaterra».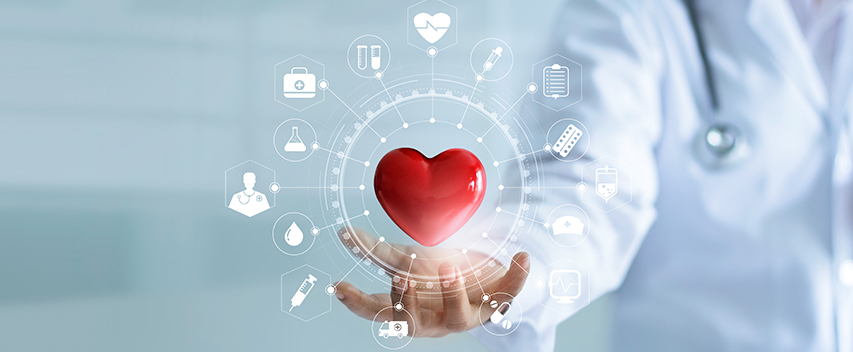 The treadmill Reaterra is a bio-feedback based walking simulator with ergometric testing option, unloading system and programmable individual loads depending on gender, age and fitness level. Such options as speed, movement direction and elevation angle of the structure are adjustable. The patient's heart rate can be measured using a wireless sensor. The doctor or the patient can control the training process using a touch-screen display. This can be done remotely using a special remote control or tablet. The treadmill Reaterra includes 2 options for setting accepted in cardiac rehabilitation- load at the specified heart rate limits and load by power. The software of «ReaTerra» has the ability to create your own interval training and cardio-rehabilitation profiles. It is possible to do a 6-minute walk test to determine the functional class of chronic heart failure. An additional option for safe training is the activation of an audible alarm when the preset heart rate limits are exceeded. Also, we suggest adding a number of physiotherapy procedures to the rehabilitation treatment. We propose to install the following devices to carry out them: «Magnetoturbotron» is a physiotherapy equipment for systemic magnetotherapy and «Elgos» electrostatic massage device (deep oscillation). Comprehensive treatment with the use of the above mentioned simulators and physiotherapy devices gives the most therapeutic and restorative effect.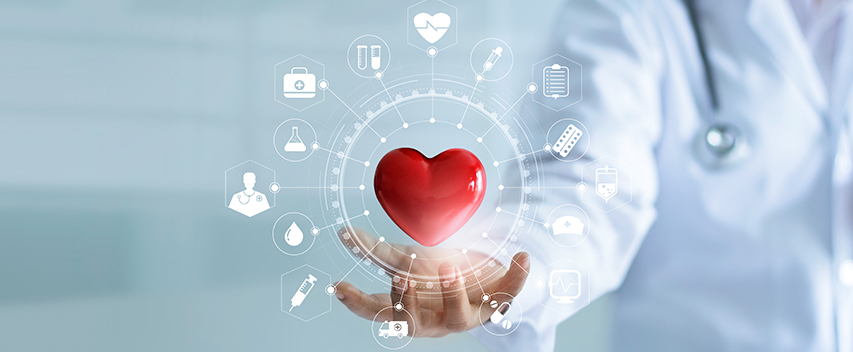 Our advantages
Zarya-Med has been a manufacturer of high-quality equipment for physiotherapy, medical rehabilitation and mud therapy for 20 years. Why should you choose us?

We provide a complete package of documents for each device

We perform turnkey installations and provide practical training.

We give 12 months warranty for each device and carry out service maintenance.

We offer competitive delivery lead times.
We deliver innovative solutions to your complex projects.
Here's a selection of the clients we have worked with: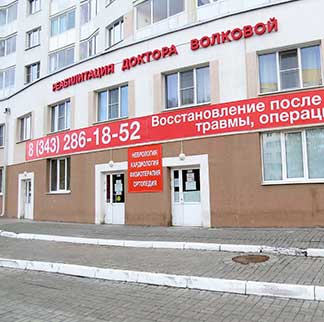 Ekaterinburg
Rehabilitation center of Dr. Volkova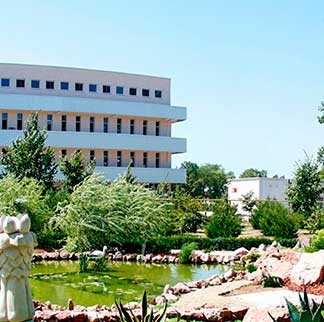 Republic of Crimea, Saki, st. Kurortnaya, 2
Saki Military Clinical Sanatorium named N. I. Pirogova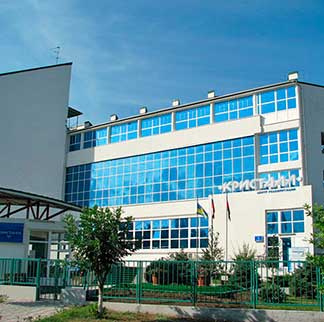 Anapa
FBU Rehabilitation Center "Crystall "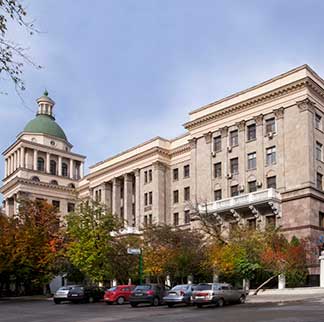 Moscow
Outpatient clinic № 1 of Administrative Department of the President of the Russian Federation
Subscribe now for free:
Stay up to date with the Zarya newsletter.