"Zarya" offers comprehensive healthcare solutions.
The Company employs an integrated approach and focuses on a number of areas, thus obtaining a large evidence base, using the latest methods, constantly improving and expanding the range of products.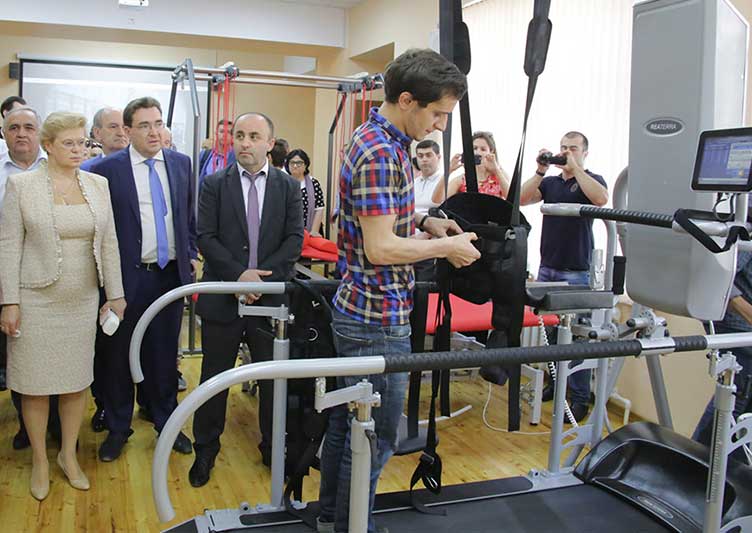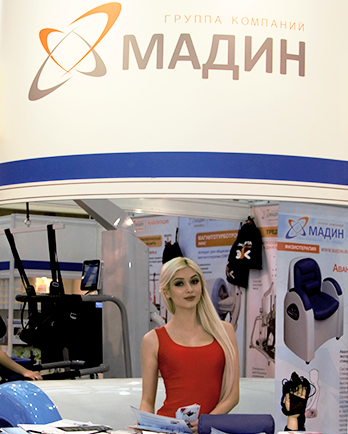 Group of Companies "Zarya"
Group of Companies "Zarya" is a Russian manufacturer of medical equipment. We produce: equipment for medical rehabilitation, including high-tech complexes with biofeedback, apparatus for local and general systemic physiotherapy and mud therapy products.
Read more
We combine experience and innovation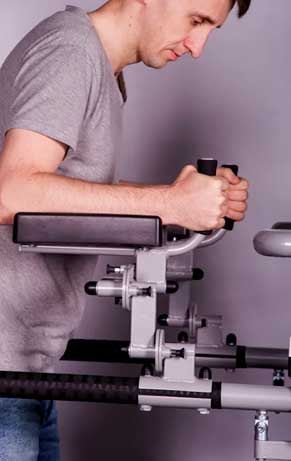 We design, manufacture and supply medical physiotherapy equipment and rehabilitation aids.
We have our own production facilities, advanced logistics and customer service.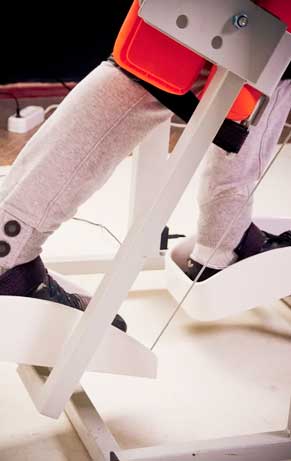 Our own testing facilities, Exarta Medical Rehabilitation Centre.
We regularly test our equipment in actual loading conditions, do our best to meet the therapists' needs, improve the equipment ergonomics and control its quality.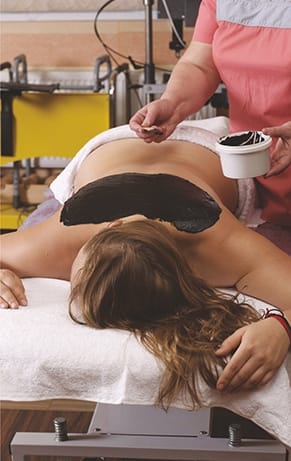 We use and introduce innovative technologies and pursue a policy of the rational use of natural resources.
We produce a unique therapeutic mud TOMED, which contains active humic acids from natural peat.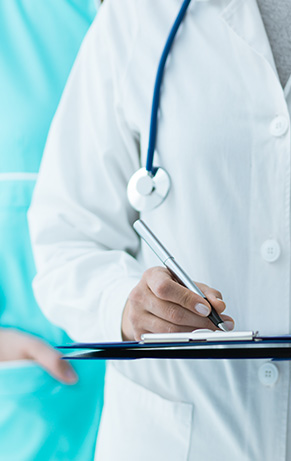 We train specialists and participate in educational and publishing activities.
The International Academy of Rehabilitation Medicine cooperates with leading European and Russian specialists in kinesitherapy, PNF concept, methods of Vojta, Bobath, Kaltenborn-Evjenth, Exarta, etc.
Subscribe now for free:
Stay up to date with the Zarya newsletter.