INTERNATIONAL ACADEMY OF REHABILITATION MEDICINE (IARM)
About Academy
INTERNATIONAL ACADEMY OF REHABILITATION MEDICINE (IARM) is a center for neurologists, orthopedists, rehabilitologists, physiotherapists, kinesiotherapists, chiropractors, medical and adaptive physical education specialists etc.
Knowledge of biomechanics and ontogenesis in combination with manual therapy make it possible to achieve great results, avoid surgical interventions and restore the motor activity of different age patients.
Our goal is development of skills and knowledge of specialists in the field of rehabilitation, treatment of patients with complex diseases of the central nervous system, musculoskeletal system, improving the condition of patients with cerebral palsy and other pathologies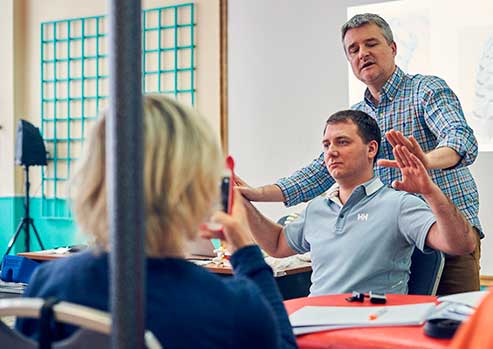 Training structure
The courses are divided into modules, which involve a theoretical part - which can be studied online and offline. And the practical part – practice and perfect the hands-on skills.
INAMR's specialty certifications, post-professional programs and continuing education courses empower you to reach the next level of patient care.
Meet the team
The INAMR Training team are a highly skilled and knowledgeable set of specialist Kinesiotherapists, Orthopaedic Manual Therapists and qualified lecturers from Russia and Europe.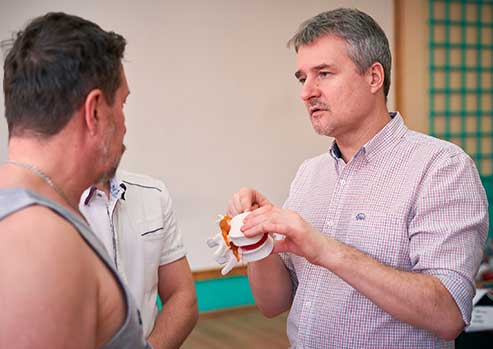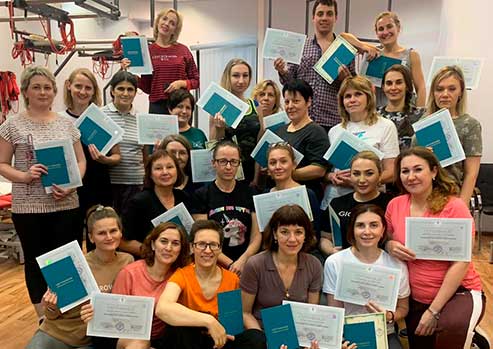 Our graduates
Our mission is to provide our students with the knowledge, tools, and technology they need to upgrade their practice.
We keep in touch with everyone. All groups have livechats, where members of courses share their success of the applied methods after training. They are first who know about new programs and events.
INAMR website - www.inamr.ru

We are open for cooperation!
Please leave us Your details...We will contact you as soon as possible.
Contact us
Subscribe now for free:
Stay up to date with the Zarya newsletter.