NeuroRehabilitation
For health care facilities specializing in neurorehabilitation we offer complex equipment.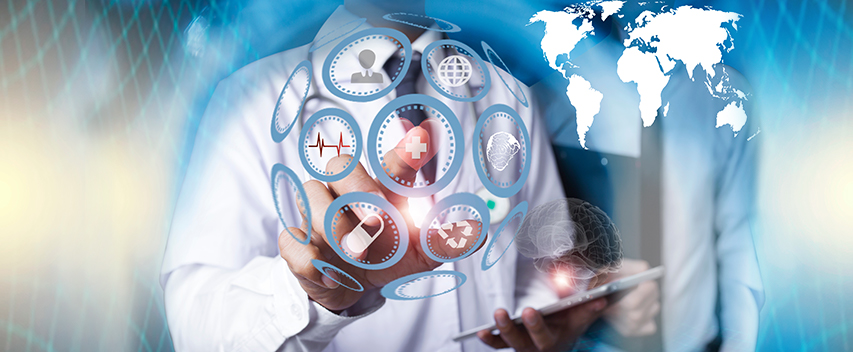 For health care facilities specializing in neurorehabilitation or with specialized departments, we offer complex equipment. The solution includes: a medical treadmill with unloading system and biofeedback «Reaterra» , a simulator to restore coordination and balance with biofeedback «Balance-Master» , a walking simulator «Imitron» , a verticalizer, massage tables and wide tables for Bobath and Vojta therapy with electric lifts — the «Kineso Expert» series, dynamic stair trainer «Alter Step» , the complex «Anika» to regain fine motor skills with biofeedback and the medical exoskeleton «E-Helper» . You can use «E-Helper» together with the «Reaterra» treadmill, thanks to the step speed adaptation system, moreover you get a robotic complex for locomotor therapy and rehabilitation of the lower extremities with unloading of body weight.
Our advantages
Zarya-Med has been a manufacturer of high-quality equipment for physiotherapy, medical rehabilitation and mud therapy for 20 years. Why should you choose us?

We provide a complete package of documents for each device

We perform turnkey installations and provide practical training.

We give 12 months warranty for each device and carry out service maintenance.

We offer competitive delivery lead times.
We deliver innovative solutions to your complex projects.
Here's a selection of the clients we have worked with: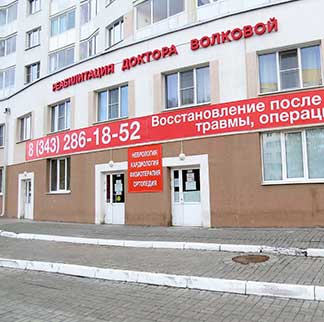 Ekaterinburg
Rehabilitation center of Dr. Volkova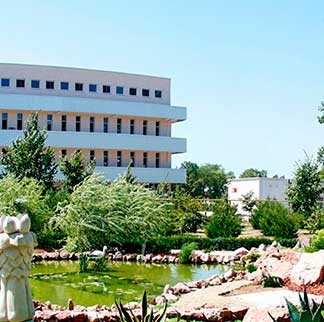 Republic of Crimea, Saki, st. Kurortnaya, 2
Saki Military Clinical Sanatorium named N. I. Pirogova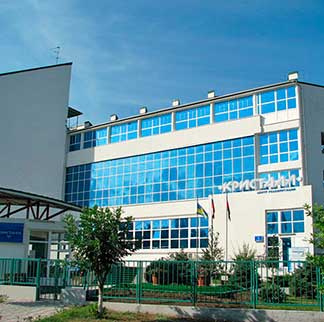 Anapa
FBU Rehabilitation Center "Crystall "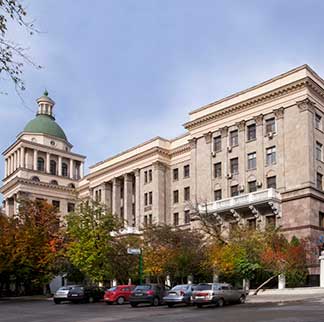 Moscow
Outpatient clinic № 1 of Administrative Department of the President of the Russian Federation
Subscribe now for free:
Stay up to date with the Zarya newsletter.