About Us
Our latest company news, reports, solutions, expert assessments and more from our talented team.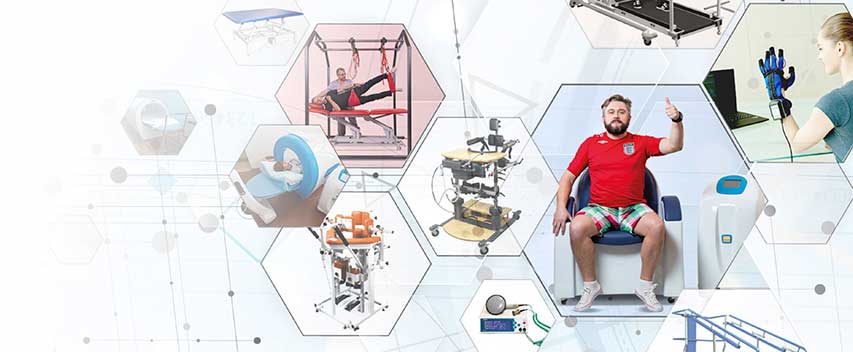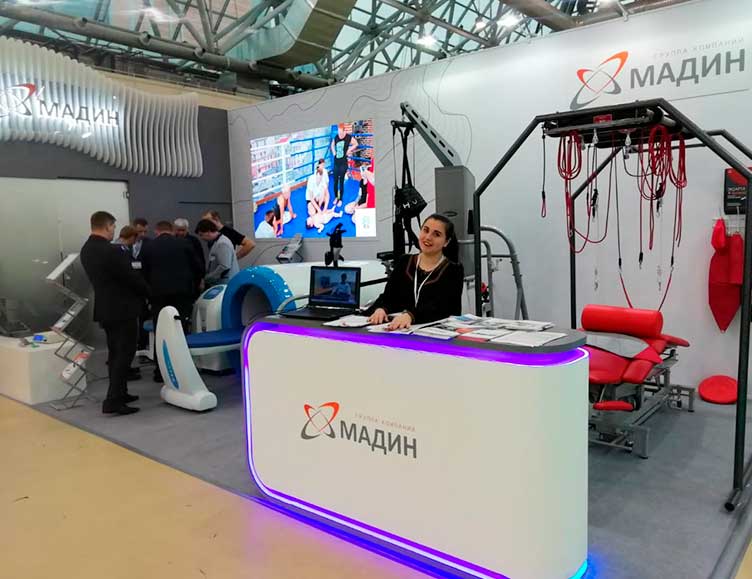 The Zarya Group —
offers comprehensive healthcare solutions.
We develop, manufacture and supply rehabilitation aids and physiotherapy equipment, research and study new methods of recovery.
The group of companies includes several scientific and production firms.
The Company employs an integrated approach and focuses on a number of areas, thus obtaining a large evidence base, using the latest methods, constantly improving and expanding the range of products.
We design, manufacture and supply medical physiotherapy equipment and rehabilitation aids. We have our own production facilities, advanced logistics and customer service.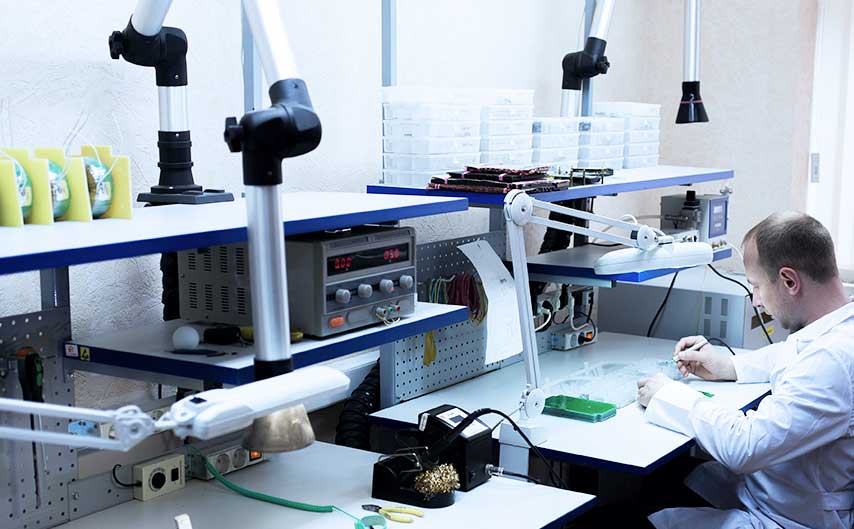 Synergies
We at Zarya GC use and introduce innovative technologies and pursue a policy of the rational use of natural resources. The company cooperates and conducts joint research activities with educational and scientific institutions, including::
-Russian Medical Academy of Continuous Professional Education (RMAPE);
-North-Western State Medical University named after I.I. Mechnikov;
N. Lopatkin Scientific Research Institute of Urology and Interventional Radiology;
- National medical research center for obstetrics, gynecology and perinatology named after academician v.I.Kulakov

Lobachevsky State University of Nizhny Novgorod

Russian Medical Academy of Continuous Professional Education (RMAPE)

National Medical Reserch Center for obstetrics, gynecology and perinatology akKulakov VI

The Chamber of Commerce and Industry of the Nizhny Novgorod Region (TPP NO)

Innovation Promotion Fund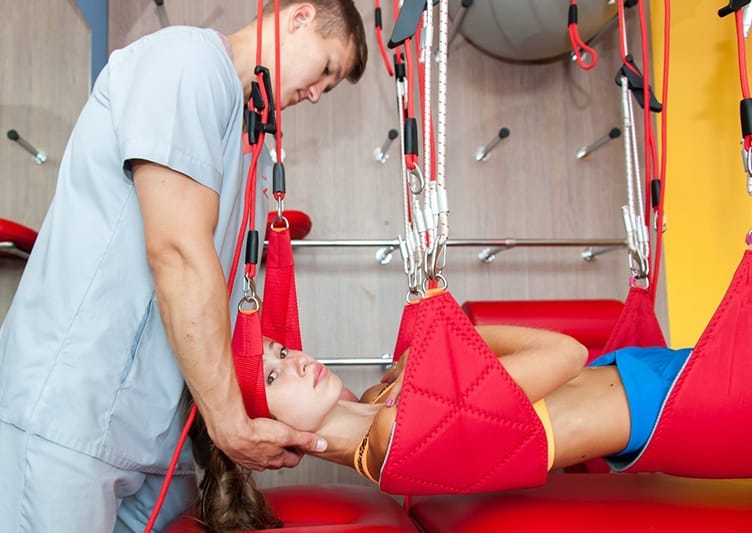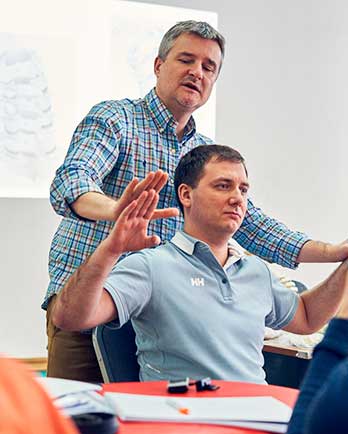 Our projects
We posses knowledge in rehabilitation and medical equipment design, we are involved in other complementary projects – brand "Ekzarta" (network of health care centers, technology, kinesiotherapy method), training center "INTERNATIONAL ACADEMY OF REHABILITATION MEDICINE (IARM)".
Read more
Subscribe now for free:
Stay up to date with the Zarya newsletter.